Delta Kits ClearPro and ClearPro PLUS Headlight Restoration systems are constructed and designed with the high standard of quality Delta Kits users have come to expect. Our Headlight Restoration Systems will eliminate yellow or cloudy discoloration from polycarbonate headlights using Infinity, the longest lasting and the only water based headlight coating in the industry. Not only are our systems effective and easy to use, but you will be shocked by the tremendous results and the enormous profits by offering this service.
The ultimate headlight coating - Infinity is a proprietary formulation. The self leveling and quick dry properties make it the easiest to apply with a simple wipe-on application.
Low cost per application and unsurpassed value. Delta Kits Clear Pro (and PLUS) headlight restoration includes everything needed to clean, sand, polish, and protect over 60 lenses.
The headlight restoration process is quick and simple to complete and provides a like-new finish that will significantly enhance the value, safety, and appearance of any vehicle.
HLR is a highly profitable service that saves customers hundreds of dollars. The average supply cost per restoration is $7.33, while the recommended retail price per restoration is $120.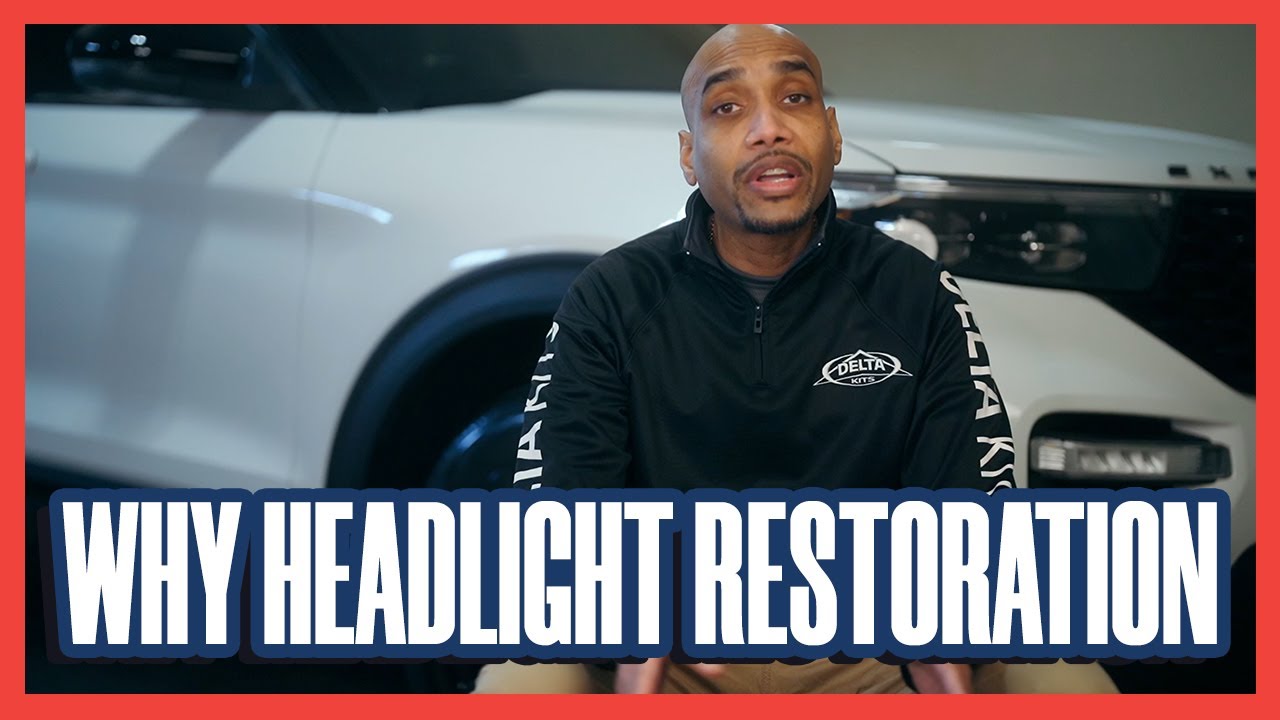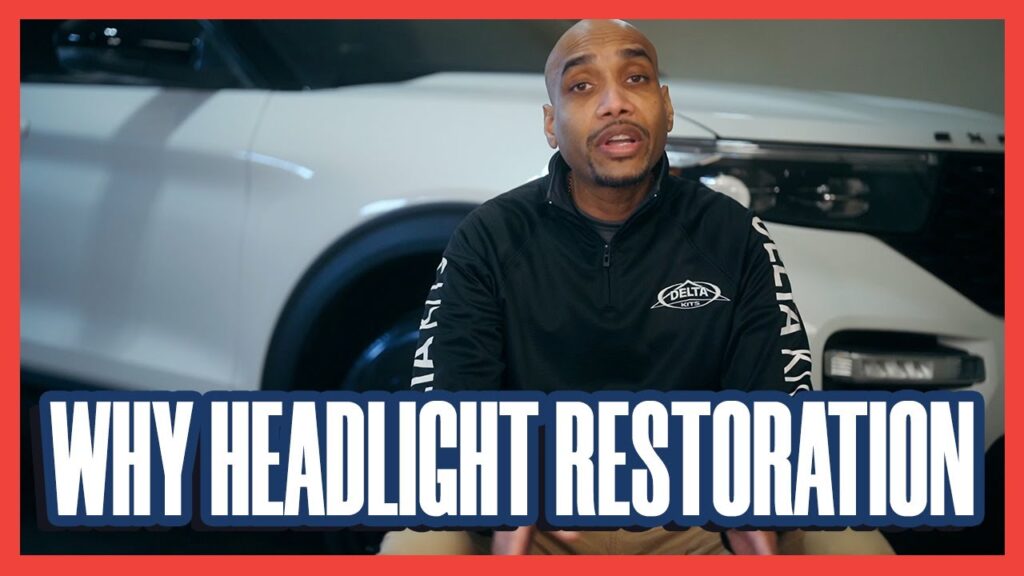 Ultimate professional headlight restoration systems:
The 1 part coating is a game changer! It's easy to apply and it makes the headlights look like new.
This is great stuff - everything needed in one box and in the right amount. At the start of the process you will have your doubts right away. These doubts increase as the headlights start to look like frosted glass but hang in there. As you go through the finer grits the lens clarity starts to return. Then you add the final step of UV protection and it all comes back and the headlights look like new!
The instructions were easy to follow and the results shocked me!