ARE YOU READY TO BE YOUR OWN BOSS IN THE LUCRATIVE WINDSHIELD REPAIR INDUSTRY?
Did you know that windshield repair technicians can make over $100 an hour? We are not kidding. Windshield repair is a great business to get into and you can make money fast. Watch this video to learn more.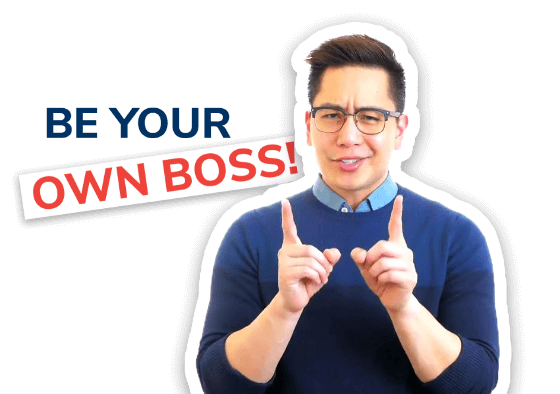 REALIZE MARKET POTENTIAL
There are over 248 million vehicles on the road today which puts the estimated number of vehicles with repairable windshield damage between 24 and 30 million. With an average price per windshield repair of $55, the total annual market for windshield repair is between $1.3 and $1.6 billion. The vast majority of vehicles older than 6 years are in need of headlight restoration, this market is also significant.
ACHIEVE HIGHER PROFIT WITH WINDSHIELD REPAIR
Windshield repair and headlight restoration are highly profitable services with low up front and marginal costs. (The cost per windshield repair is $0.97 and $6.58 per set of headlights restored). See Profit Worksheet for the Delta Kits System for a breakdown.
BE YOUR OWN BOSS OR CREATE AN ADDITIONAL INCOME STREAM
Low material and start-up costs make windshield repair and headlight restoration extremely profitable opportunities, whether they are offered as stand-alone services or as add-ons to your current business.
Delta Kits was the one who got me started with their old kit 20 years ago and now I would like to set up a pretty successful franchise. We own a pretty large Glass Doctor business. We pretty much dominate the market in all of Fairbanks and would owe Delta Kits back in the day!
USE THE BEST WINDSHIELD REPAIR TOOLS IN THE BUSINESS
Delta Kits professional windshield repair kits are highly respected for quality, affordability, durability, and ease of use and come with everything necessary to achieve professional quality windshield repairs. Because we do not add unnecessary bells and whistles, our systems are actually faster, uses less glass repair resin per repair, and cost far less than other windshield repair kits. You'll earn back your investment with a Delta Kits system before having to restock your supplies.
The windshield repair industry is a best business to get into. You can work as hard as you want, set your own hours. I love working with the customers and making them happy. This industry is recession proof. Something everyone needs, kinda like toilet paper.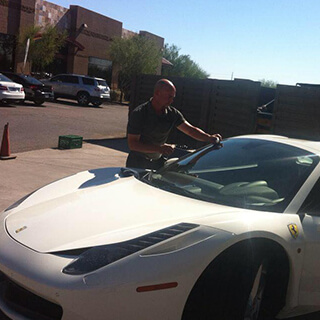 GET SUPPORT FROM THE DELTA KITS TEAM AND COMMUNITY
Windshield repair and headlight restoration are easy to learn and deliver with the help of the Delta Kits team and community. You may learn from hands-on training, free video tutorials, customer only video tutorials, other training materials, website chat, expert Q&A's or call Delta Kits directly at +1-541-345-8554. You may also engage other professionals on the biggest windshield repair forum, get listed on the largest windshield repair directory and sign up to receive the most circulated monthly windshield repair publication called WiseCrack newsletter.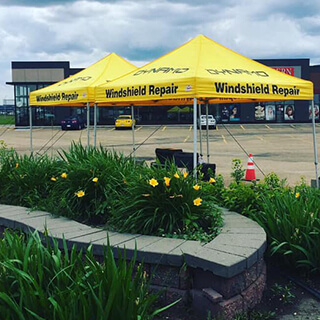 If you are willing to put in a lot of work, blood, sweat & tears, the windshield repair business is for you. If you want to be successful and put that expectation on yourself, you will be successful. I really fell in love with the windshield repair industry and think you will be successful, too.
BRING MORE MONEY HOME
With the ability to make $100 per hour with such a low investment, how can you afford not to own a Delta Kits Windshield Repair System? If you are not ready to give up your current job, you could start by completing repairs outside your regular work hours to generate additional income. When the demand for your services grows, the switch to completing windshield repairs full time will be easy.
`Nobody wants to see your crack" is my business slogan. Make yourself memorable to gain customers, create a work – home life balance and most of all have fun.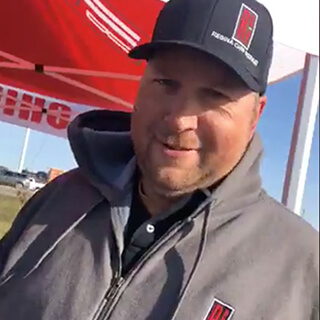 ENJOY THE WORK FREEDOM AND THE OUTDOORS
Many windshield repair professionals like to run their own windshield repair businesses not just because of the income but also because of the freedom to control their work hours and travel outside a single windshield repair office.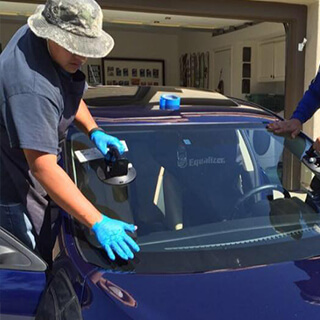 Don't be afraid to set goals even when you are unsure, set that destination. New to the business? Invest in training, good tools, attend trade shows, network and most of all have fun.
COMPLETE FASTER REPAIRS
Many windshield repair professionals like to run their own windshield repair businesses not just because of the income but also because of the freedom to control their work hours and travel outside a single windshield repair office.
I love doing windshield repairs. I get to work part time and be with my three kids. I make my own schedule around their activities. I love it!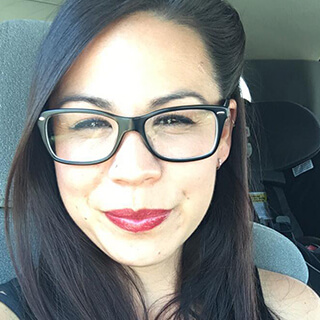 RECEIVE SUPPORT AND ENCOURAGEMENT
Not knowing anything about the industry and not having any windshield repair experience may be intimidating. However, one big reason why existing customers choose Delta Kits is because of continued effort to help. You will not get stuck because you can pick up the phone and call, or even email with any questions. That's something that's hard to come by in today's market.