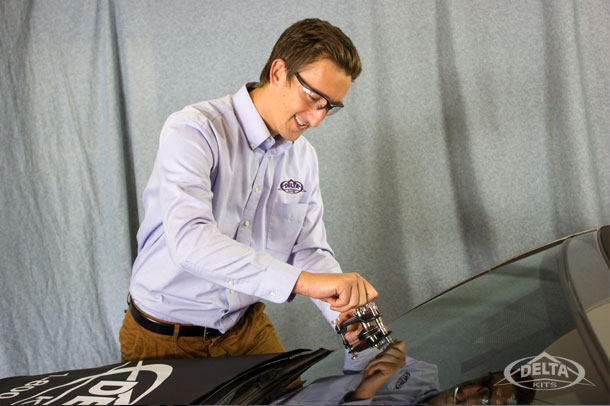 Why Windshield Repair instead of Windshield Replacement?
Windshield repair restores the structural integrity of the glass and retains the original factory seal.
Windshield repair is sustainable - repairing windshields instead of replacing them keeps windshields out of landfills. The waste from a single windshield repair can fit in the palm of your hand.
Windshield repair is highly profitable, with low up front and marginal costs, the cost per windshield repair is $0.97. The national average price per repair is $55.
Delta Kits professional windshield repair systems are easy to use. Every system includes an instructional DVD or written manual. We also offer a hands-on certification class, held monthly in Eugene, Oregon and free technical support.