Learn How To Become Mobile Repair Tech
Sign up to receive more information about how windshield repair is a lucrative side gig.
Do you want to earn a bit more cash? Do you have a few hours each week to invest in your future? Do you have the drive to make it happen?
Then a side gig is right for you. Use the extra money to get out of debt, buy a larger TV or invest in your future. What would you do with an extra $100?
Did you know that windshield repair technicians can make over $100 an hour?
We are not kidding. Windshield repair is a great business to get into and you can make money fast.

Low cost, quality tools provide high earning potential.

Work only when you have the time. Set your schedule based on how much you want to earn.

Windshield repair is easy to learn and easy to deliver.
YOU ONLY NEED 3 THINGS TO GET STARTED:
Windshield Repair is perfect for a side hustle or side gig. Work the hours you want and earn great money at the same time. Starting costs are minimal. All that is needed to get started is:
1

2

3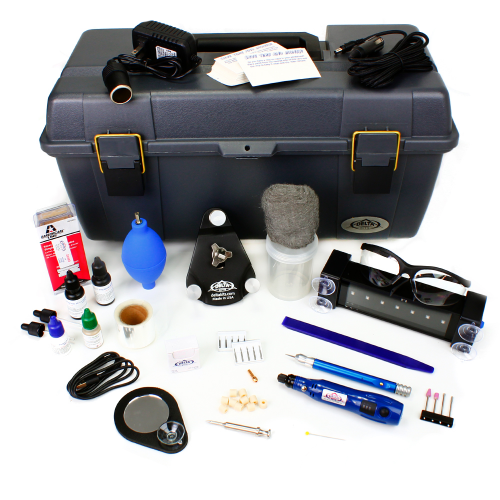 CREATE AN ADDITIONAL INCOME STREAM
Low material and start-up costs make windshield repair an extremely profitable opportunity. With the ability to make $100 per hour with such a low investment, how can you afford not to own a Delta Kits Windshield Repair System?
Pay off your Delta Kits windshield repair system with as few as 7 repairs*
$65 earned per chip repair x 7 repairs = $455 (Lowest priced kit is $450)