Listen up! We've got some cool stuff in the works… and we want you to be the first to know about them. Read on for some game-changing updates!
WINDSHIELD REPAIR SYSTEMS UPDATE
In case you missed this last month, we announced that our windshield repair systems were upgraded effective May 1
st
, 2018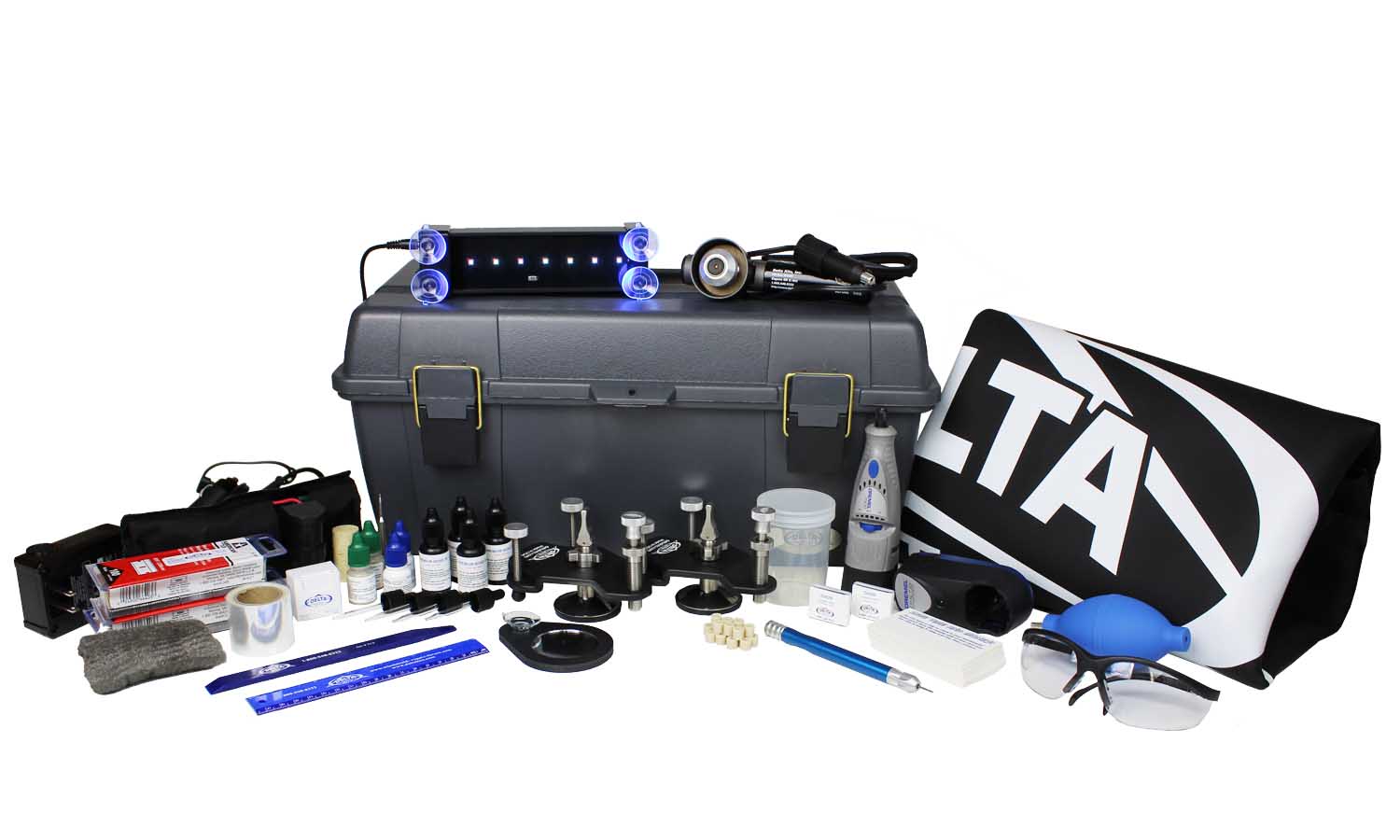 – we are replacing the
12V Lightweight UV Curing Lamp with 9′ Cord
 (15250) with the all new
Elite multi-voltage LED Light
 (15250) in several systems including  the 
36010
, 
36016
, and 
36021
.
If you remember, the Elite Light was released earlier this year and is gaining momentum as the most popular light we've ever offered. And it's easy to understand why – Constructed of a sleek aluminum body design with an anodized coating, it's more durable, longer-lasting, 3 times faster than competitive models, and has the ability to accept three power sources, including 12V, 120V, and 240V!
What you need to know this month is that the price change was effective June 1st, 2018 for a $30 increase per system listed above. If you have any questions, please don't hesitate to contact your account manager.
MORE LIGHT UPDATES
Head's up! We are discontinuing part number 15070 LAMP – AA BATTERY – 4W. We've found that though the 15070 is a quality product, we'll be promoting another superior Delta Kits product as our signature battery-operated UV Curing Lamp, the 
Ignite UV Flashlight
, available in two options to fit your needs.
·         15220 LAMP – IGNITE – BATTERY(2) – CHARGER
·         15230 LAMP – IGNITE – BATTERY(2) – CHARGER – IGNITE MOUNT
Now for the techy details: Hand-held with a hands-free mount option, this ultra-durable and lightweight UV lamp provides the perfect combination of size, easy-to-use operation, and power. The Ignite includes 2 rechargeable batteries plus the charger and creates a power output of 40,000 µW/cm² compared to the 15070's max output of 1200 µW/cm², which decreases curing time and overall repair time. The Ignite is an invaluable resource for any mobile windshield repair technician.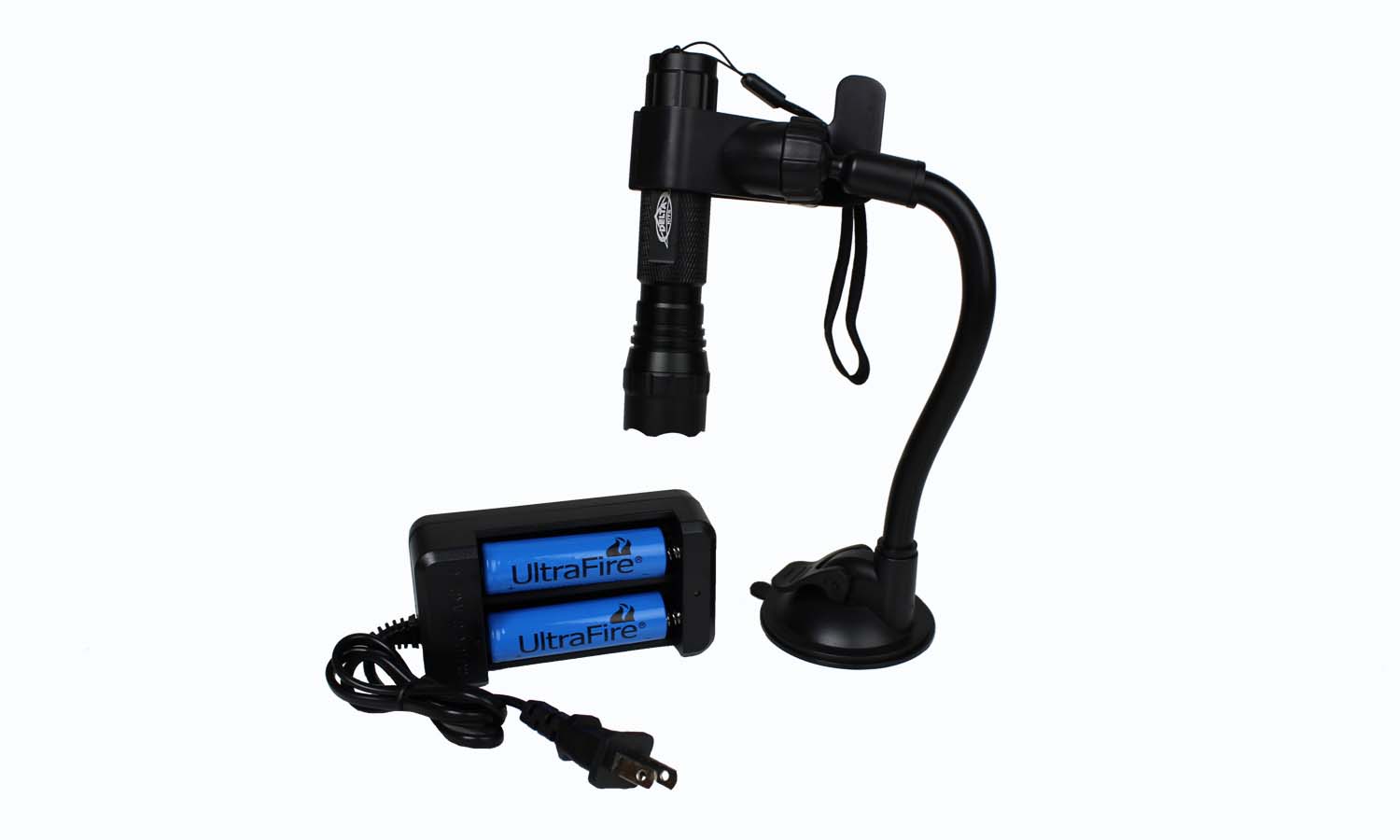 ·              Two 3.7V rechargeable batteries
·              Portable battery charger
·              Lanyard for secure holding
·              Compact size: 1 ¼" x 5 ¼"
·              Extremely durable
·              Powerful 365nm UV LED, 40,000 µW/cm²
Please contact us if you have any questions.