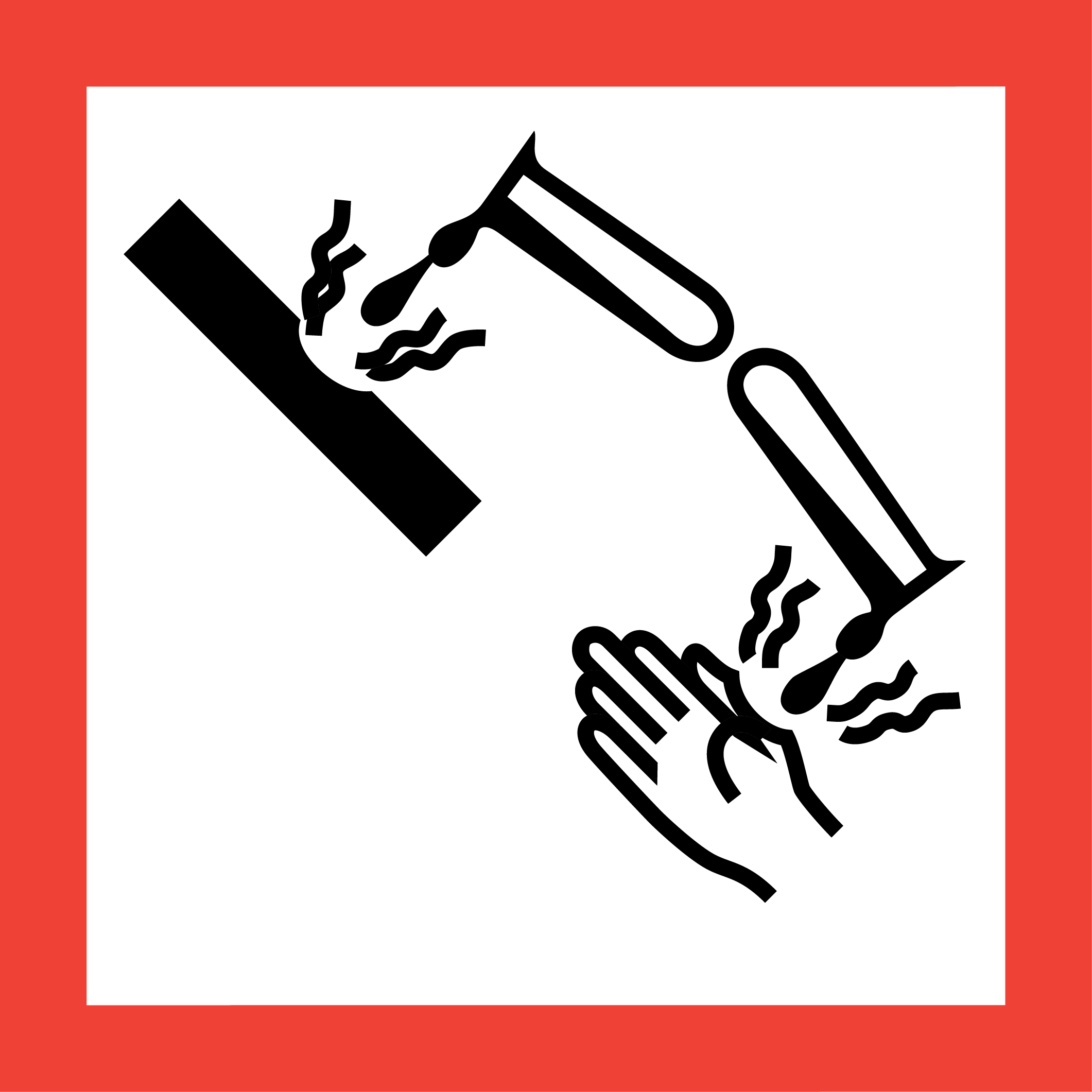 Most of you have probably never heard the term Globally Harmonized System of Classification and Labelling of Chemicals (GHS) and have no idea how it may affect your business. More to the point, many of your suppliers probably don't know any more about it than you do. But should they?
Before we get into the details please understand that this information is only provided in an effort to educate Delta Kits customers about new chemical labeling and packaging requirements that affect us all. Delta Kits has invested thousands of dollars and countless hours to make sure our retail customers and distributors are in full compliance with the new GHS standards. If you are a Delta Kits customer you can rest assured that your shipments will be properly prepared and you will not have to worry about GHS non-compliance carrying penalties of $100 – $100,000. If you are buying chemicals from other sources…read on!
Let's start with OSHA, the Occupational Safety and Health Administration. Wikipedia states the mission of OSHA is to "assure safe and healthful working conditions for working men and women by setting and enforcing standards and by providing training, outreach, education and assistance". The agency is also charged with enforcing a variety of whistleblower statutes and regulations.
In short, OSHA is the organization that can fine you and even shut your business down if they find you are not compliant with current federal laws and regulations for businesses. OSHA served as the lead U.S. agency on the classification of chemicals and hazard communication standard (HCS), the adoption of which affects over 43 million workers in over 5 million workplaces in the USA. But OSHA is not alone, the EPA (Environment Protection Agency), DOT (Department of Transportation) and the CPSC (Consumer Product Safety Commission) are also involved in the adoption and implementation of the GHS.
Still don't think this is a big deal? The United Nations actually created the GHS and the USA is only one of many, many countries that have, or are in the process of implementing it. All participating countries are supposed to conform to a few basic standards but each country creates its own standards and sets its own mandatory compliance dates. Is it beginning to sound a bit complicated?
It would take hundreds of pages to explain all of the changes and what they will mean to small business but there are a few things that windshield repair and headlight restoration technicians should know right now.
All of the windshield repair and headlight restoration chemicals you receive from your suppliers should now meet the federal GHS labeling requirements by December 31, 2015.
Your suppliers should have provided you with updated 16 SECTION Safety Data Sheets (SDS), (see an example SDS here) formerly MSDS (see an example MSDS here), that meet GHS requirements for all of your windshield repair and headlight restoration chemicals.
Labels must include pictograms, a signal word, hazard and precautionary statements, the product identifier, and supplier identification.
Check the labels and MSDS! Do not take your supplier's word for it, check the labels and SDS yourself and notify your suppliers of any non-compliance issues.
Manufacturers and distributors will no longer be able to ship chemicals in bottles or containers of any kind without a label.
When does all this happen? It is happening right now! There are 4 key compliance dates related to OSHA's adoption of GHS:
December 1, 2013
Employers must train employees on how to read GHS formatted labels and safety data sheets.
June 1, 2015
Chemical manufacturers and distributors must complete hazard reclassification and produce GHS styled labels and safety data sheets. Distributors get an additional 6 months to complete shipments of old inventory.
December 1, 2015
Distributors must comply fully with HCS requirements. (Grace period for shipments of old inventory ends.)
 June 1, 2016
Employers must be in full compliance with revised HCS, including complete training of employees on new hazards and/or revisions to workplace hazard communication program.
Questions? Here is a link to a FAQ page published by OSHA
Map of countries who have implemented GHS