Question:
How do I prevent a crack from running past the drill hole when using the Delta Kits spring hammer to terminate a long crack?
Answer:
Be sure you drill 1/32″ past the end of the crack with the proper size carbide bur.  The spring hammer depth gauge is set to the "minimum" drilling depth for optimal performance but depending on the thickness of the glass you may need to drill slightly deeper. Please watch our spring hammer instructional video below. Then practice drilling to different depths and popping bulls eyes until you get the desired, consistent results.
---
Choosing the Right Ultra Violet Curing Light
Delta Kits is often asked, "What is the best UV light for windshield repair?" The answer always begins with a series of questions: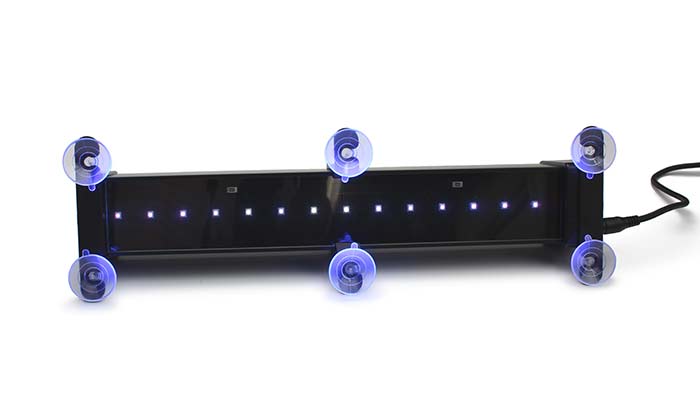 How important is fast curing?
Do you require a light that covers short cracks, long cracks, or only rock chips?
How important is durability?
How many repairs do you make in an average day?
Will you have access to a DC (12V) or AC (115V or 240V) power source, or do you prefer a cordless model?
How important is size and weight?
What is more important to you, initial cost or long-term value?
Notice cost at the end of the list. The cost of a resin curing UV Lamp is important, but more importantly, however, is the long-term value of your purchase. Let's take a look at a few options to narrow things down a bit. Read More