Description
Constructed of tungsten-carbide with stainless-steel shaft. Round tip reduces skipping and chipping. Small holes minimize visual scarring. Recommended for cleaning, opening tight damage, and drilling pit caps. The 26030 Round .039 Carbide Bur is used in conjunction with the 14100 1/16″ Collet and 14001 Mini Rotary Tool for superior results.
Round Tipped Carbide .039 Burs
Replaces Part Number: FG2
Available in two packaging options:
26030 Round Tipped Carbide .039 Burs Pkg of 5
26035 Round Tipped Carbide .039 Burs Pkg of 100
burrs, drill bits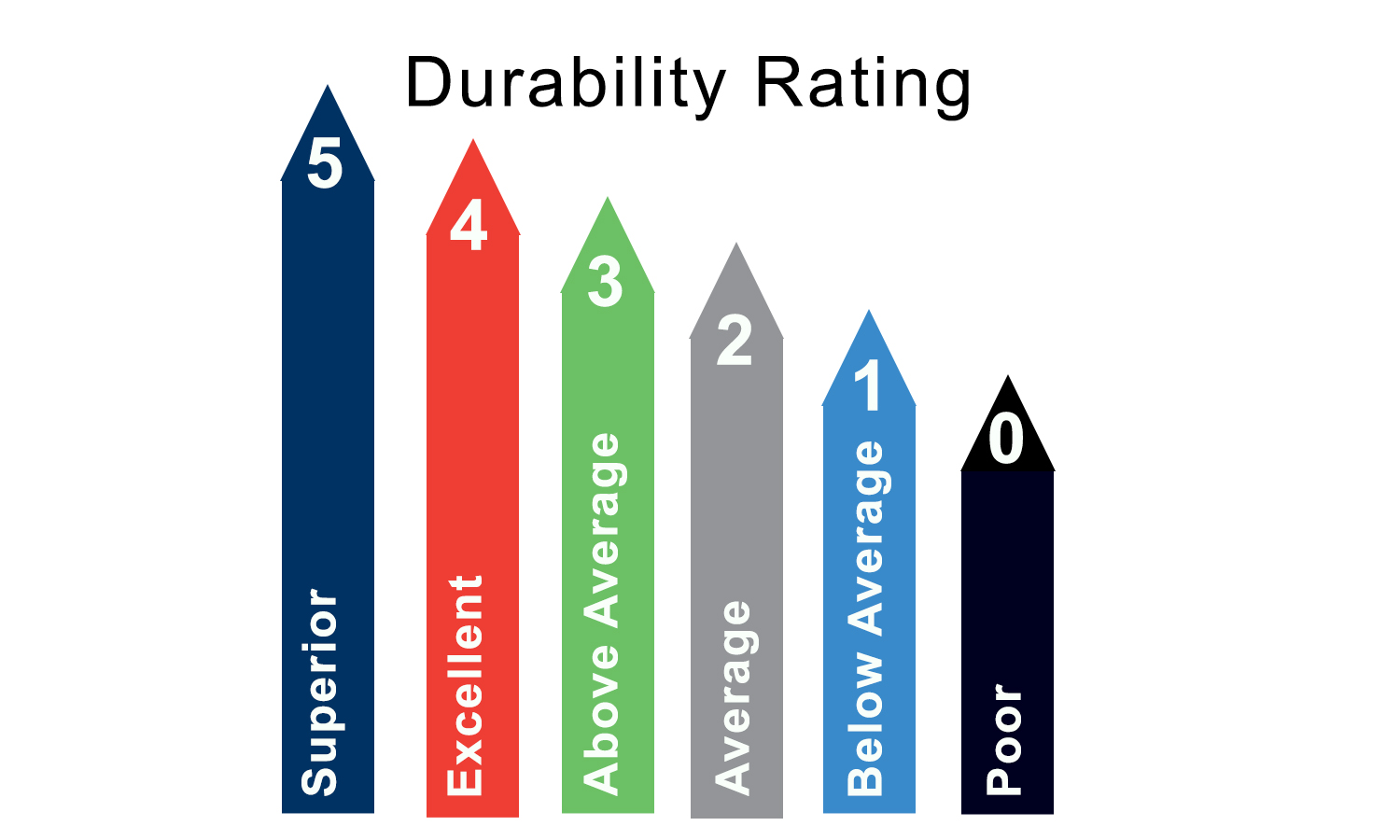 ---
When do I drill? Which bur should I use? Are carbide burs really better than diamond burs? While the answer may not make a difference in whether you land a customer or not, the questions are worthy of consideration. By the end of this article, I hope to have cleared up any confusion in regard to bur selection.
"When do I need to drill a break?"
We at Delta Kits recommend drilling during the windshield repair process in three situations: (1) those where you are unable to get the resin to flow into the break, (2) to anchor a crack longer than a couple of inches in length, and (3) when a pit must be capped for the injector to seal properly.
In most cases, repair resin will be able to fill the break if you are properly using Delta Kits equipment, even when there is very little glass missing from the impact point. Many technicians drill the break to create a large channel so the resin will flow more easily. This does speed up the repair, but it also affects the repair cosmetically. Each time you drill a break there will be a visible drill hole. It is up to you to decide if the cosmetic difference is worth the extra couple of minutes. To me, it is definitely worth the wait if the result is a better cosmetic appearance. READ MORE