Description
Pear Shaped Carbide Burs .024 – Drill Bits – Burrs
Durability rating: 3
Shaft length: 0.750
Shaft diameter: 0.060
Hole size: 0.024
Available in two packaging options:
26040 Pear Shaped .024 Carbide Burs Pkg of 5
26045 Pear Shaped .024 Carbide Burs Pkg of 100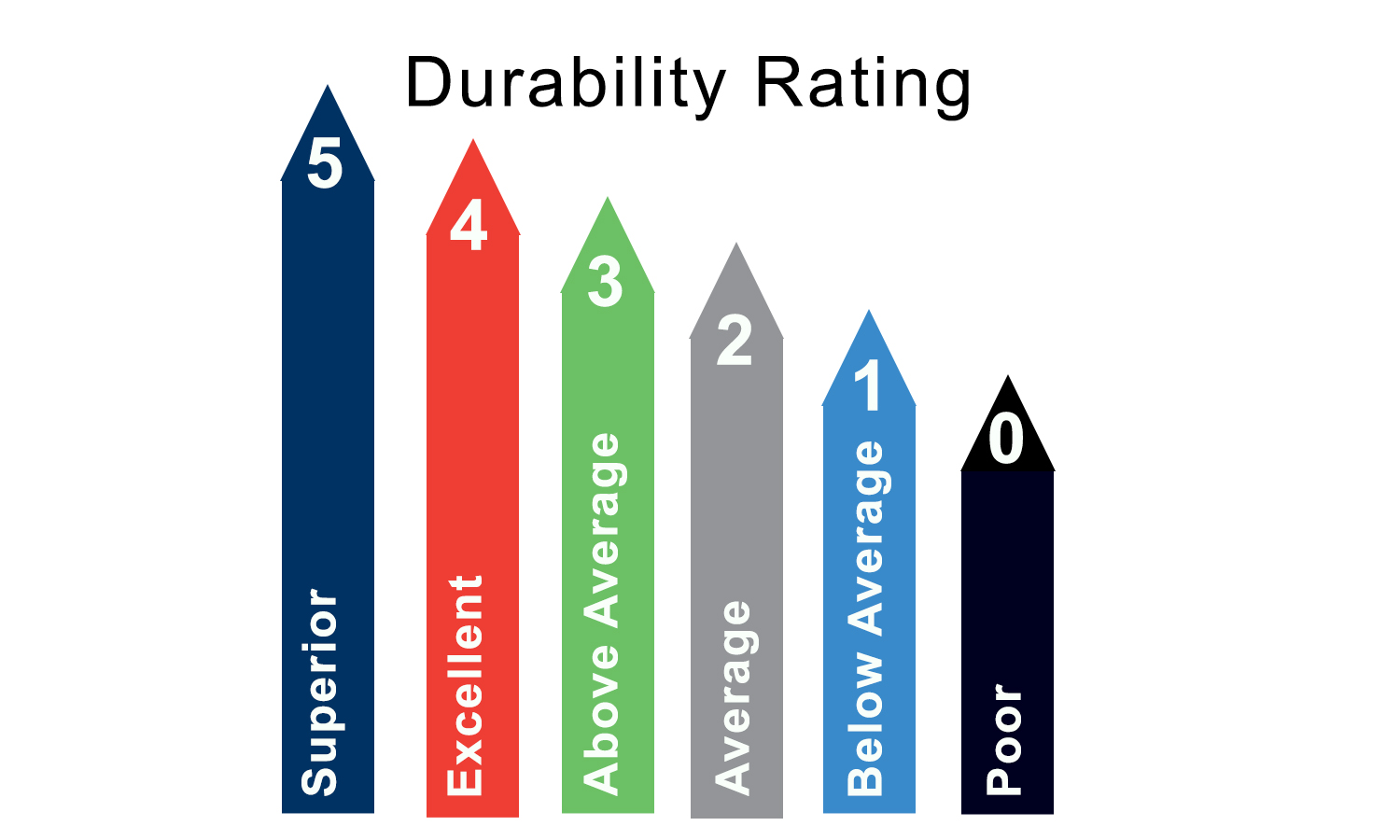 ---
Choosing the carbide bur that suits your needs…
Have you ever wondered which carbide bur is right for the job? Tapered tip, round tip, pear shaped, long, short, large and small shaft sizes, etc. Oh my, which one to use? Delta Kits is here to put your mind at ease.
As you have probably noticed, Delta Kits sells several types of carbide burs.
The Tapered Tip .047 Carbide Burs (26020) are sized to match the tip of Delta Kits Spring Hammer and Slide Hammer tools to create the perfect sized holes for popping mini bullseye's when anchoring cracks. They are also very fast drilling and durable making them the most popular bur we sell.
The Long Tapered Tip .035 Carbide Burs (26050 and the 26060) are also for fast drilling when smaller hole sizes are desired. These burs are virtually identical except for the tip size.
The Round Tip .039 Carbide Burs (26030 & 26085) are great for drilling the center of the impact point for improved resin flow and to clean out crushed glass or old resin from the pit area. Many technicians prefer round burs because they are easier to control than tapered burs and less likely to skip across the glass. The 26030 and the 26085 are the same bur, except that the 26085 has a larger shaft size and requires an 1/8" drill collet. READ MORE