Description
The 26020 Tapered .047 Carbide Bur is a top seller and is used with the 14100 1/16″ Collet and 14001 Mini Rotary Tool for superior results.
Additionally, this bur is recommended for use with Delta Kits Slide Hammer or Spring Hammer to create the proper drill hole size when anchoring/terminating long cracks.
Constructed of tungsten-carbide with stainless-steel shaft.
Tapered Carbide Bur
Tapered and fluted for extra fast cut
Durability rating: 5
Shaft length: 0.75
Shaft diameter: 0.060
Hole size: 0.047
Fits Delta Kits 1/16″ collet (Part # 14100)
Replaces Part Number: FG701
Available in two packaging options:
26020 Tapered .047 Carbide Bur Pkg of 5
26025 Tapered .047 Carbide Bur Pkg of 100
burrs, drill bits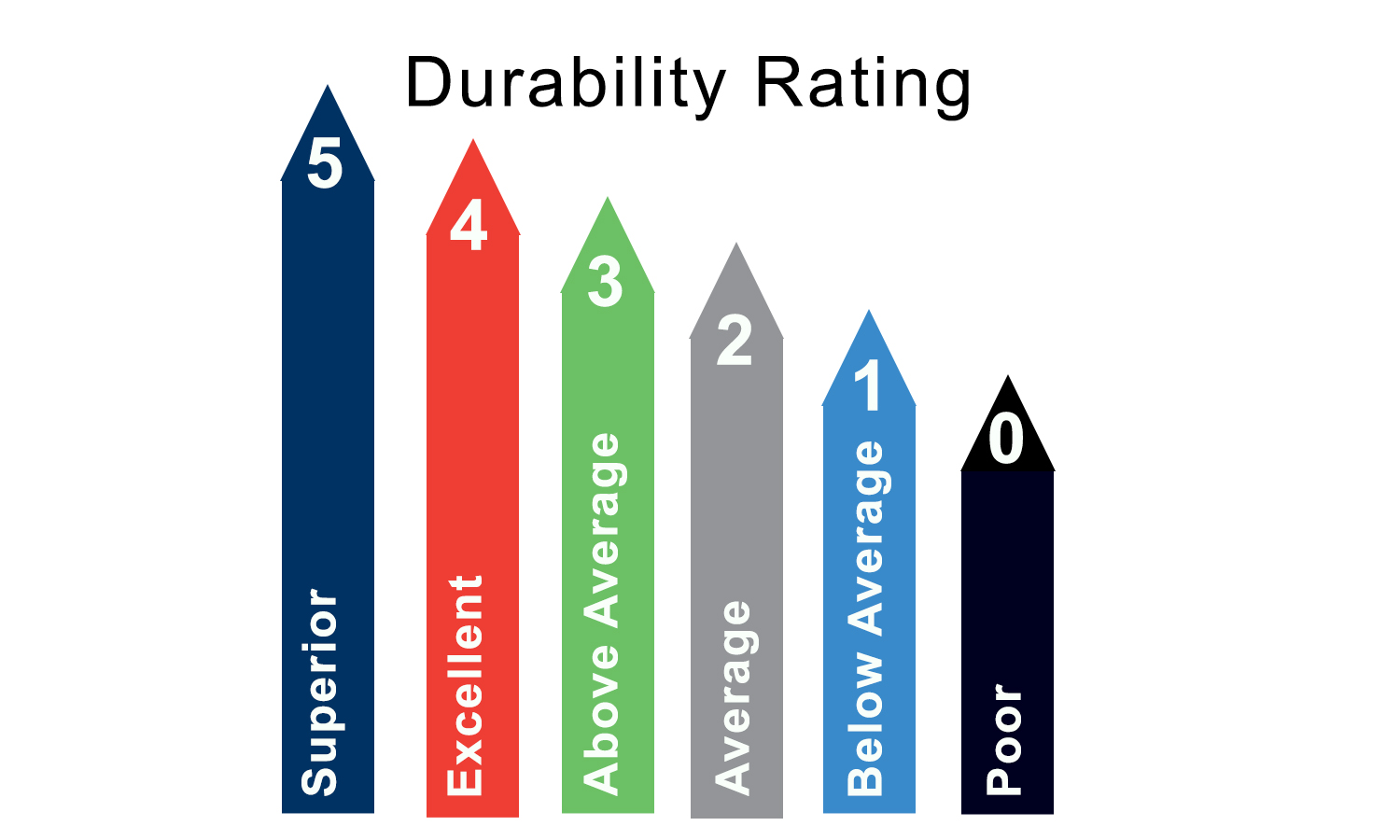 ---
Various burs are used in the windshield repair business. So, how do you select the right bur for the job and get the most mileage out of that bur?
The first enemy of bur service life is heat. Because the drilling head on these tools is small, it does not take much friction to build up a considerable amount of heat in the metal. If you've ever mistakenly touched one after using it you know what I mean. They can get hot! Drilling at a high speed or for a prolonged period of time both contribute to heat build. The larger the drilling head of the bur the better it will be able to withstand the effects of heat which is what makes the Tapered Carbide Bur a good all-around choice.
Another foe of the carbide bur is debris from the previous drilling. Bits of glass, dirt, and even the polyvinyl butyral laminate can become stuck to the bur and will work to wear it down if left. To clean the bur before or after use simply use a lighter to burn contaminates away. Now, as we just discussed, heat harms as well so use the flame sparingly. You need just enough to burn away contamination and no more. Read More ->->